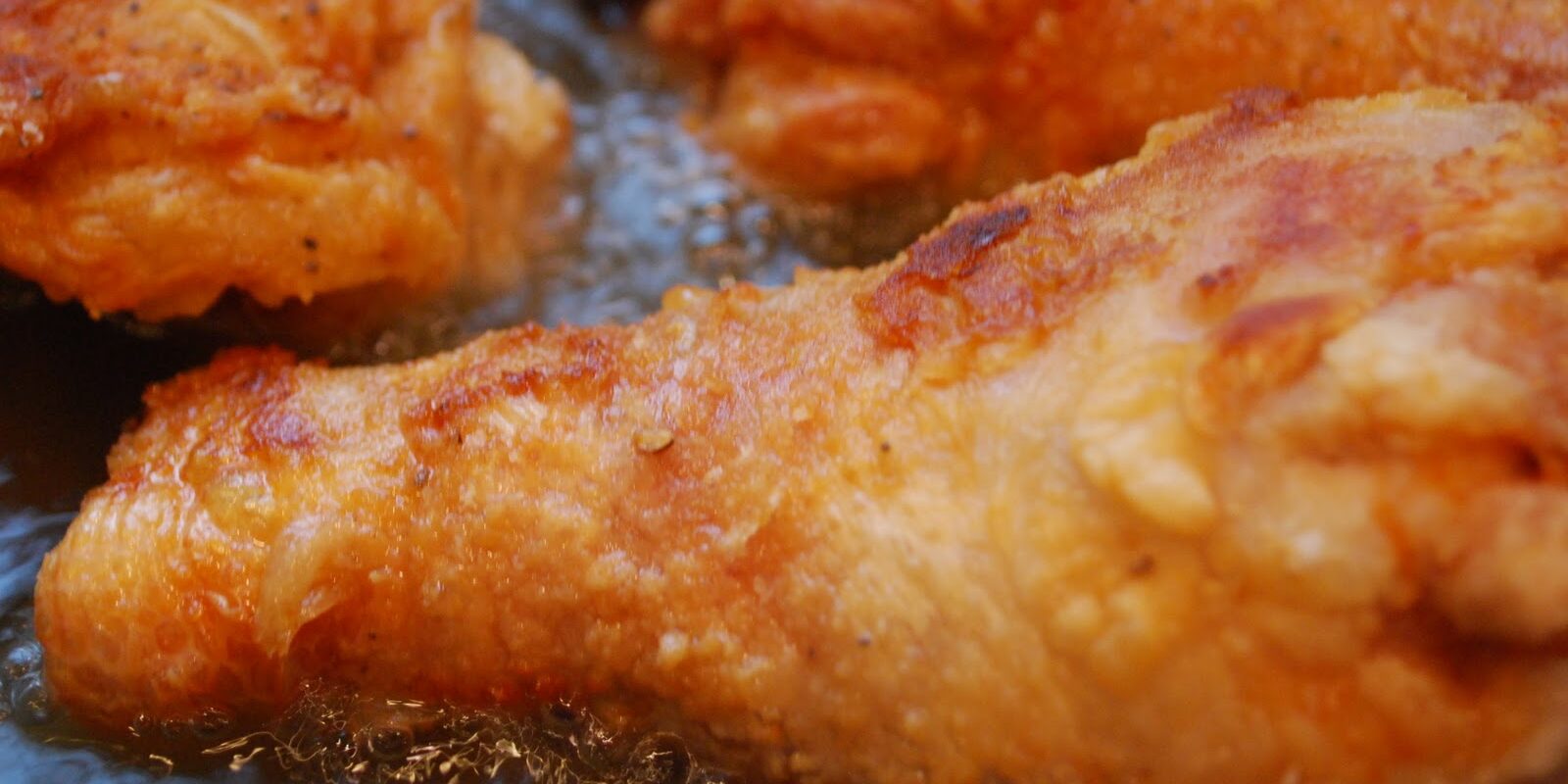 Each year on January 27, I re-post my tribute to my grandmother Tom. She will be missed as long as I'm living.
It was on this day, 13 years ago, that our family lost my beloved grandmother Tom. I've never written about that day. In fact, I don't know that I've spoken of it with more than a handful of people. There are three days in my life that each and every detail live on so vividly in my mind and this is one of them. I was with her on the exact moment she no longer was on this Earth. It is equally as precious as the minutes when my children were born.
Tom was healthy her entire life, much more so than any other person I've known. She cooked daily until she was 100, never had a problem with arthritis, and often wore Nike running shoes the last few years of her life. Only weeks before her death, she was confined to a hospital bed, but still, uttered not one single complaint. Just like always, she never missed a moment to say, "I love you," or to hold our hands.
I have always felt that Tom and I were connected on an even deeper level than that of a grandchild and grandparent. Our pure love of the kitchen bound us like nothing else could. It was her cast iron skillet filled with fried chicken that first taught me how comfort and love could be tasted and shared without saying a word.
For years, we cooked together, ate together, and talked for countless hours about recipes, cookbooks, and our loves of fat back, Coke in bottles, and Nathalie Dupree. One of her finest days was when Mama brought her to cook with Nathalie and me in the very kitchen she'd seen on television so many times. Simply by sharing a stove, she taught me how imperative the act of cooking can be to a state of real happiness. Being blessed with the gift of sharing the moment when her soul went Home seemed natural and was the ultimate last chapter in our long story together.
My parents and I were with her all day, talking of everything we could think to say. We tried to fill the empty air with subjects that would keep all of our minds off the fact that her death was eminent. We talked about food, work, family, friends, and memories of days gone by. The nurses kept coming in and out, checking Tom's pulse and blood pressure, which of course reminded us of why we were all there.
A family friend, Jane Knowles, came in to visit Tom one last time. She held Tom's hand, stroked her hair, and sang Holy Ground with a voice that was nothing short of an angel's. It was during this magnificent song that Tom left us and went on to meet the Lord she so dearly loved. It's as if she waited for Jane and her hymn to say goodbye to all of us. Recalling these few minutes of witnessing my Tom drift away leaves me short on words and overflowing with tears.
In memory of Tom and her life so very well lived, I share her fried chicken recipe that has brought me comfort hundreds of times. It is with her skillet that I cook on and never forget.
Tom's Fried Chicken
Ingredients
1

(3.5 pound) whole chicken, cut into 8 pieces

¼

cup

salt

1½

cups

vegetable shortening

1

tsp

salt

1

tsp

freshly ground pepper

1

cup

all-purpose flour
Instructions
Place the chicken in a large mixing bowl. Sprinkle with 1/4 cup salt and cover with cold water. Soak the chicken for 45 minutes.

Remove the chicken from the salt water and drain on paper towels.

Heat the shortening in an 8-inch cast iron skillet or a large deep skillet to about 360 degrees.

Sprinkle the chicken with 1 teaspoon salt and pepper. Coat each piece completely with flour, shake off the excess and gently place the chicken in the hot shortening. Fry 10 to 12 minutes per side or until golden brown, about 25 minutes total. Fry chicken in batches to prevent the skillet from becoming crowded.

Check the temperature of the oil occasionally. If the oil is too hot, the chicken will be too brown on the outside but not fully cooked through.

Drain fried chicken on a cooling rack placed over a rimmed baking sheet.
Tom's Fried Chicken
Copyright © Rebecca Lang Cooks | rebeccalangcooks.com